Want to Sell Your Home?
------------------------------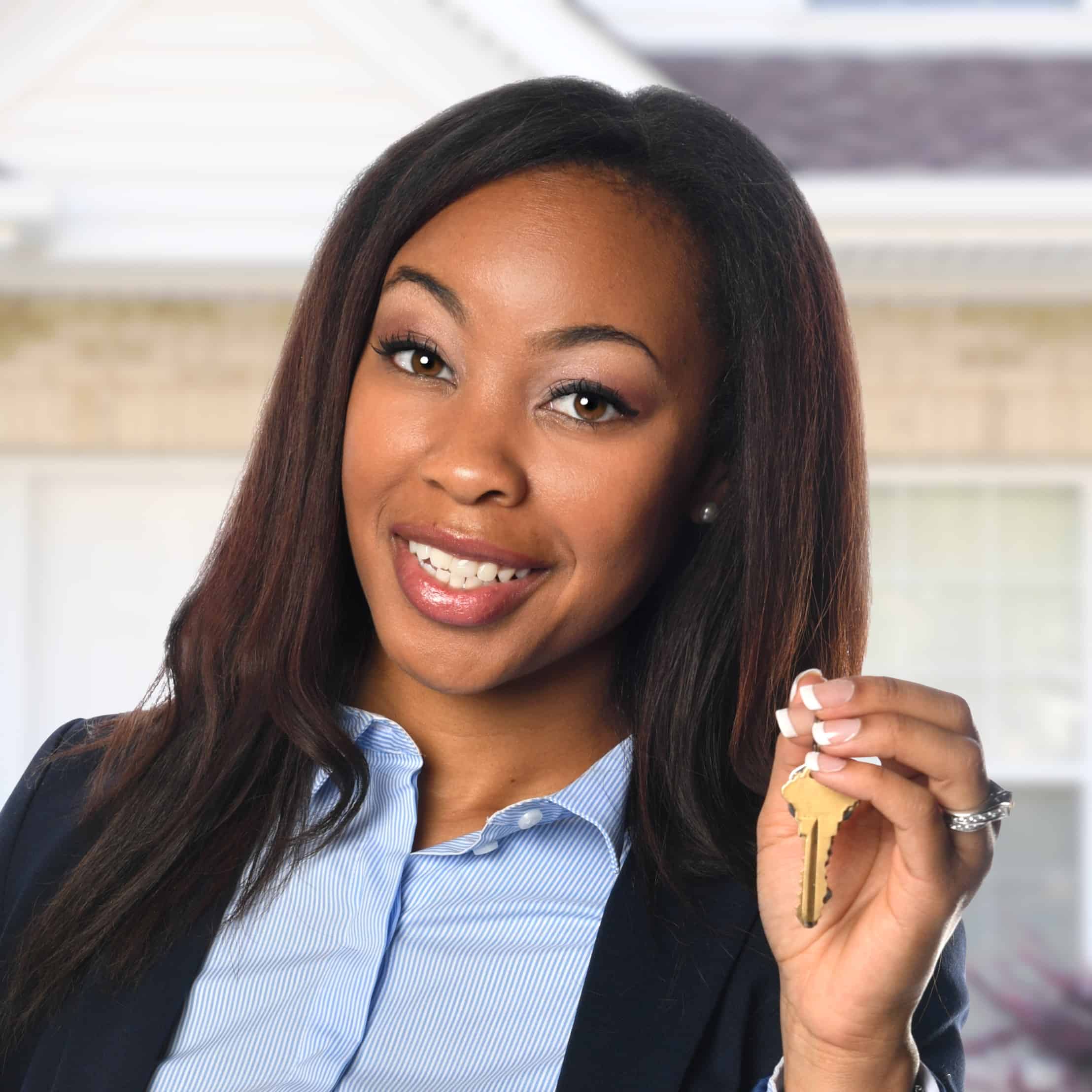 Janice Doe, Realtor®
FL LICENSE #XXXXXXXX
Of course you can list your home for sale through various sites, but what good will this do if you don't know how to market your home? If your home isn't properly staged, it doesn't showcase its natural beauty, or really "wow" potential buyers.
We are a team of professional seller's agents here to help you list and sell your home. Not only are we going to sell it, and list it through more MLS listing sites than you knew existed, we are going to work to make sure the highest offers are received as well.
We compare other properties in the local market (similar size, value, age of the home, condition, etc), to make sure we list it at the right asking price. If you wish to have open houses, we will stage the home. We will create a home that any buyer can see themselves living in! We understand the market in a way most sellers don't. For this reason alone our seller's agents are going to benefit you greatly when listing your home.
We do the Heavy Lifting!
If you're considering listing your home without the assistance of a qualified seller's agent, you may generate some interest, but probably not in the magnitude you had hoped for. This means your home will sit on the market longer. This is where the right seller's agent can help. We are the premier team to turn to when you are ready to list your property to sell quickly and at top dollar!
What's Your Home Worth?
Setting the right price matters! Get your FREE home valuation created by a real person by filling in the form below.
Five Star Reviews
Donec viverra odio vitae nibh vulputate tincidunt. Etiam aliquam augue nec tortor tristique ultrices. Donec venenatis erat nec justo tempus gravida sed id nulla. Suspendisse potenti. Etiam sit amet nisi magna. Donec laoreet ullamcorper mi, ac convallis leo tristique a. Pellentesque eget egestas purus. Maecenas posuere erat sed nibh bibendum posuere. Vestibulum ante ipsum primis in faucibus orci luctus et ultrices posuere cubilia curae; Maecenas eget ante mattis, dapibus libero a, consequat sem.
Sed ut cursus leo. Maecenas vulputate hendrerit enim quis cursus. Sed id blandit orci. Vestibulum non vehicula dui. Maecenas id dui dolor. Proin sit amet pretium arcu. Mauris convallis, sem cursus eleifend congue, turpis diam pharetra tellus, rutrum mattis dolor ex at felis. Etiam id ligula placerat, venenatis velit in, euismod enim. Maecenas vel quam lobortis, ultrices purus sed, tincidunt quam. Donec in odio imperdiet elit laoreet pulvinar ut sodales arcu. Aenean gravida est sit amet odio eleifend rhoncus. Donec pharetra egestas laoreet.
Nam tincidunt scelerisque mollis. Donec egestas lectus non laoreet hendrerit. Integer elementum risus quis lacinia fermentum. Vestibulum rhoncus dignissim elit id euismod. Sed vel lacus libero. Nullam nec felis et enim lacinia placerat. Integer finibus felis vel neque convallis pharetra. Vestibulum ante ipsum primis in faucibus orci luctus et ultrices posuere cubilia curae; Interdum et malesuada fames ac ante ipsum primis in faucibus. Maecenas sagittis placerat erat at gravida. Morbi bibendum non ipsum in congue. Nulla et sollicitudin metus.
Recently Sold Homes
------------------------------